It's been a long time since writing a blog post or updating my website, and this is the reason why! 
This little lady decided to arrive four weeks early on 15 December, 2018! Meet Lottie, aka 'Mini Suzie London'.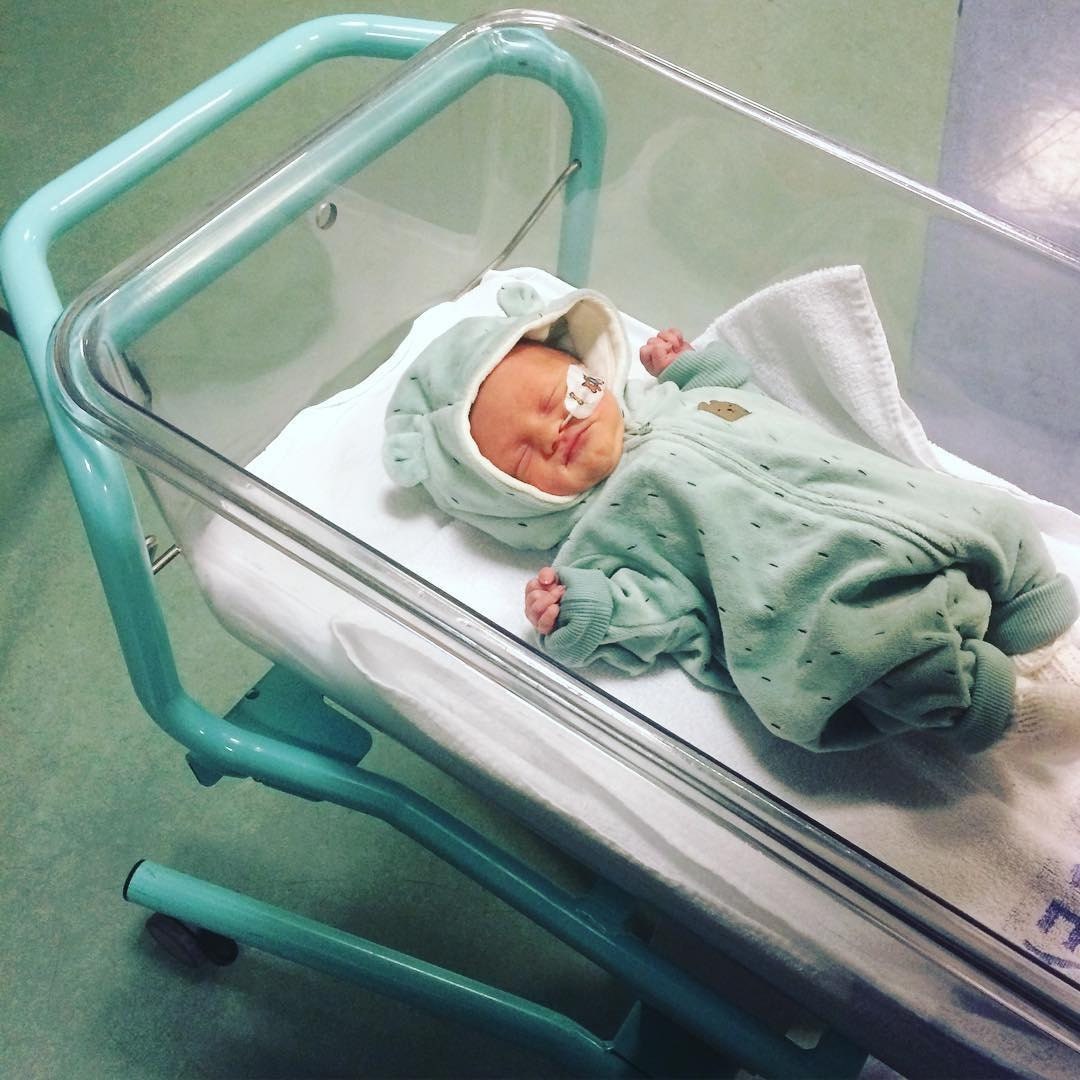 Unfortunately, all outstanding pre-Christmas orders at the time had to be cancelled and refunded, and my little shop in Blue House Yard temporarily closed.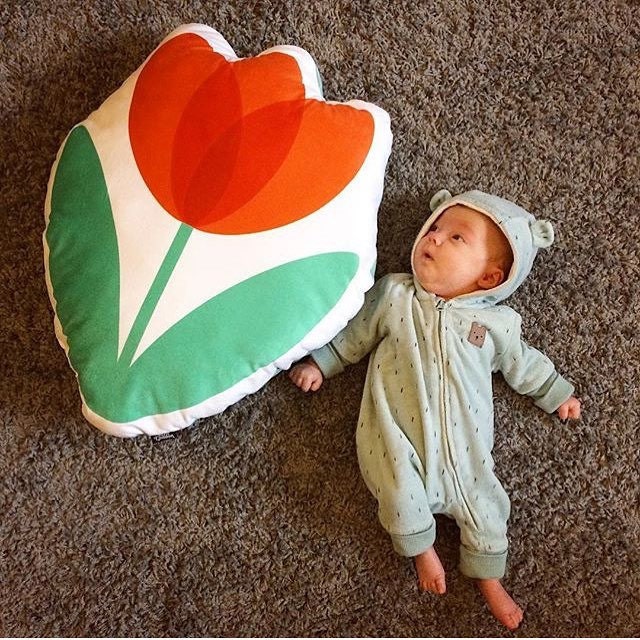 Since becoming a Mum, I decided to take a proper break from work and all things 'Suzie London', and enjoy looking after and spending time with Lottie. I also decided to permanently close my shop in Blue House Yard.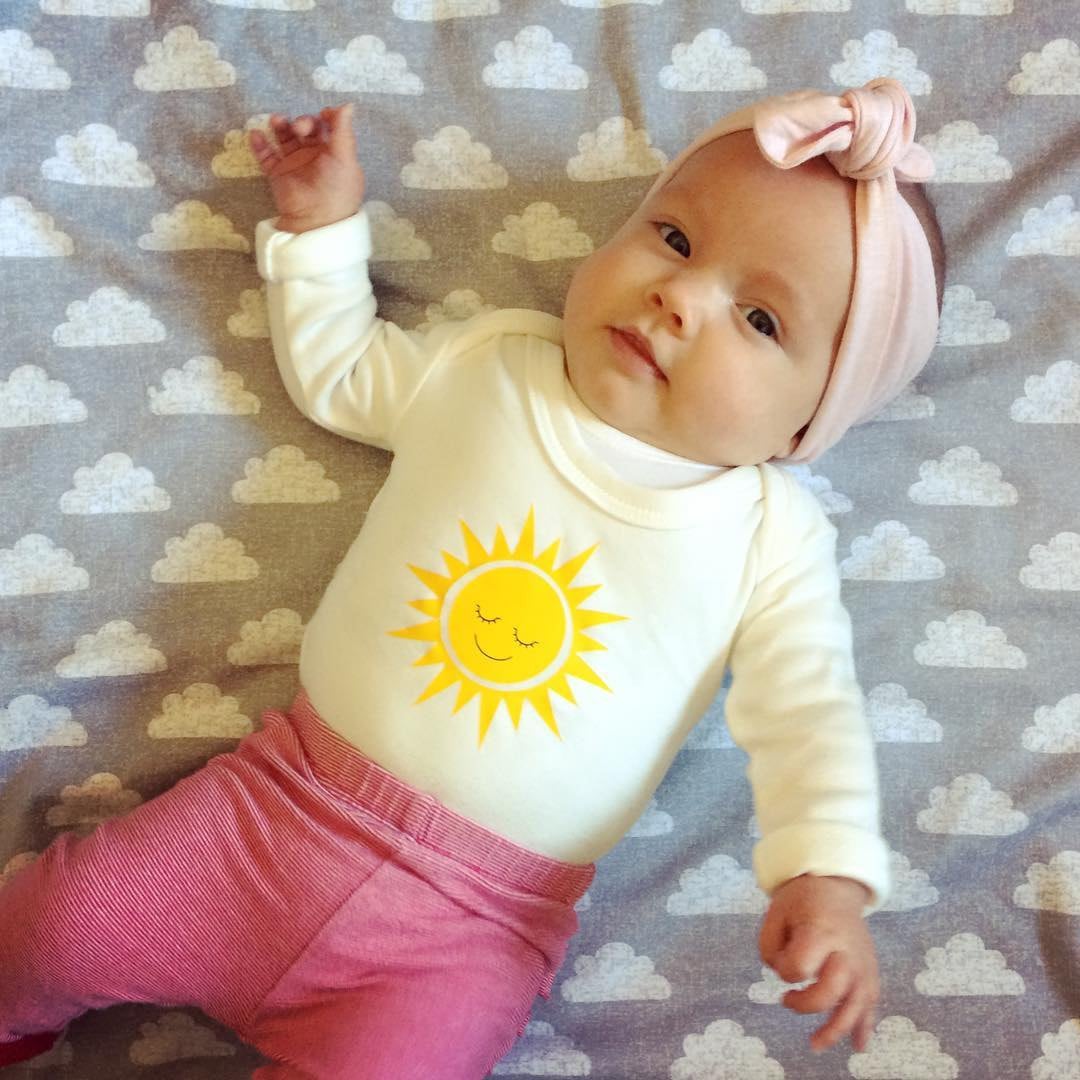 Meanwhile, Lottie has been roped into modelling some Suzie London designs!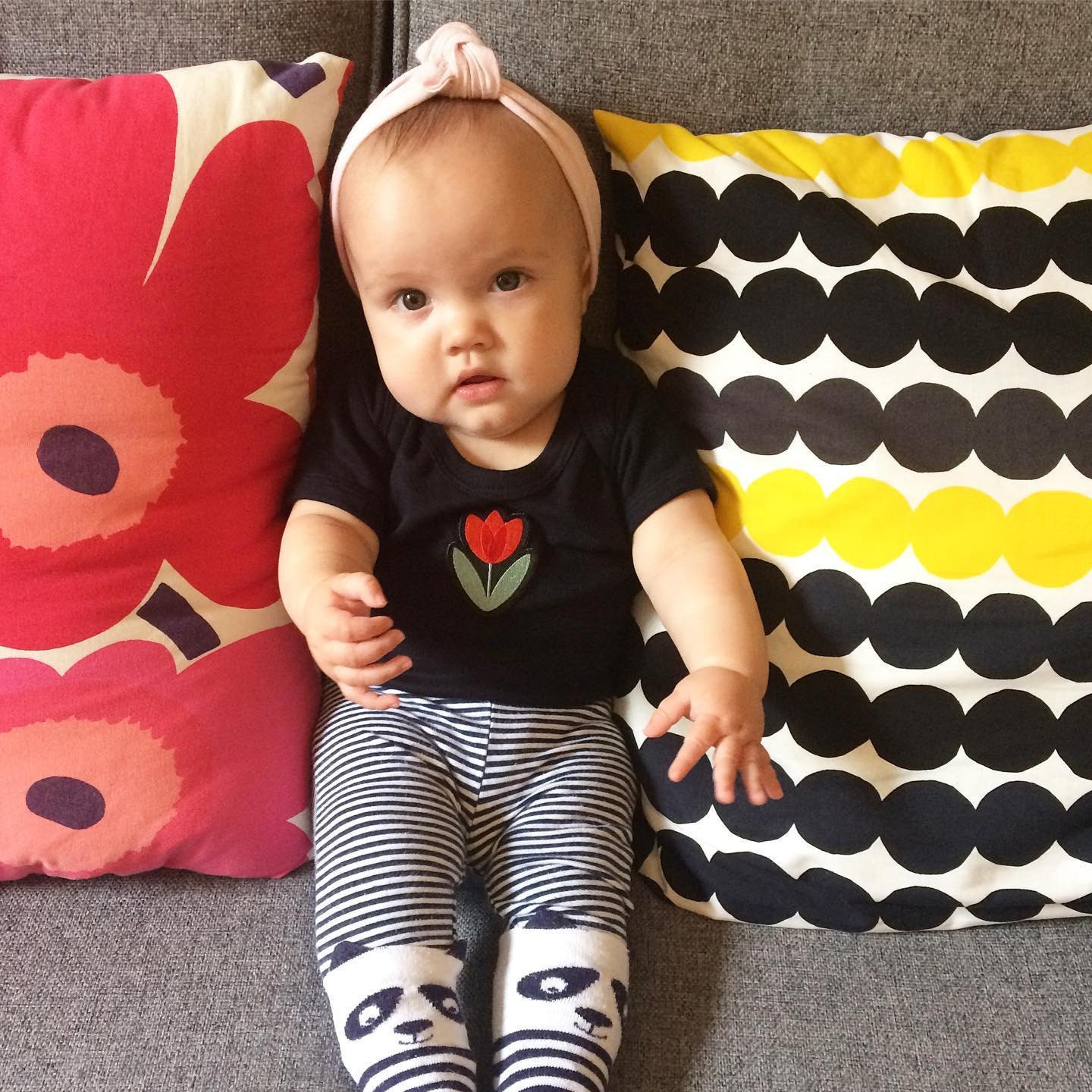 I reopened my online shop on 15 September 2019, when Lottie turned 9 months old, and will slowly be adding to the selection of products listed for sale. Watch this space!
Suzie x