The lovely Laetitia from The Sundown Society interviewed me for her blog.
Discover how my passion for Finnish design and vintage fabrics have fuelled my creative drive, why I listen to The Minimalists podcasts and read Frankie Magazine to unwind, and discover my favourite places in North London including Nest where I have a pop up shop until the end of the month - go and check it out 👀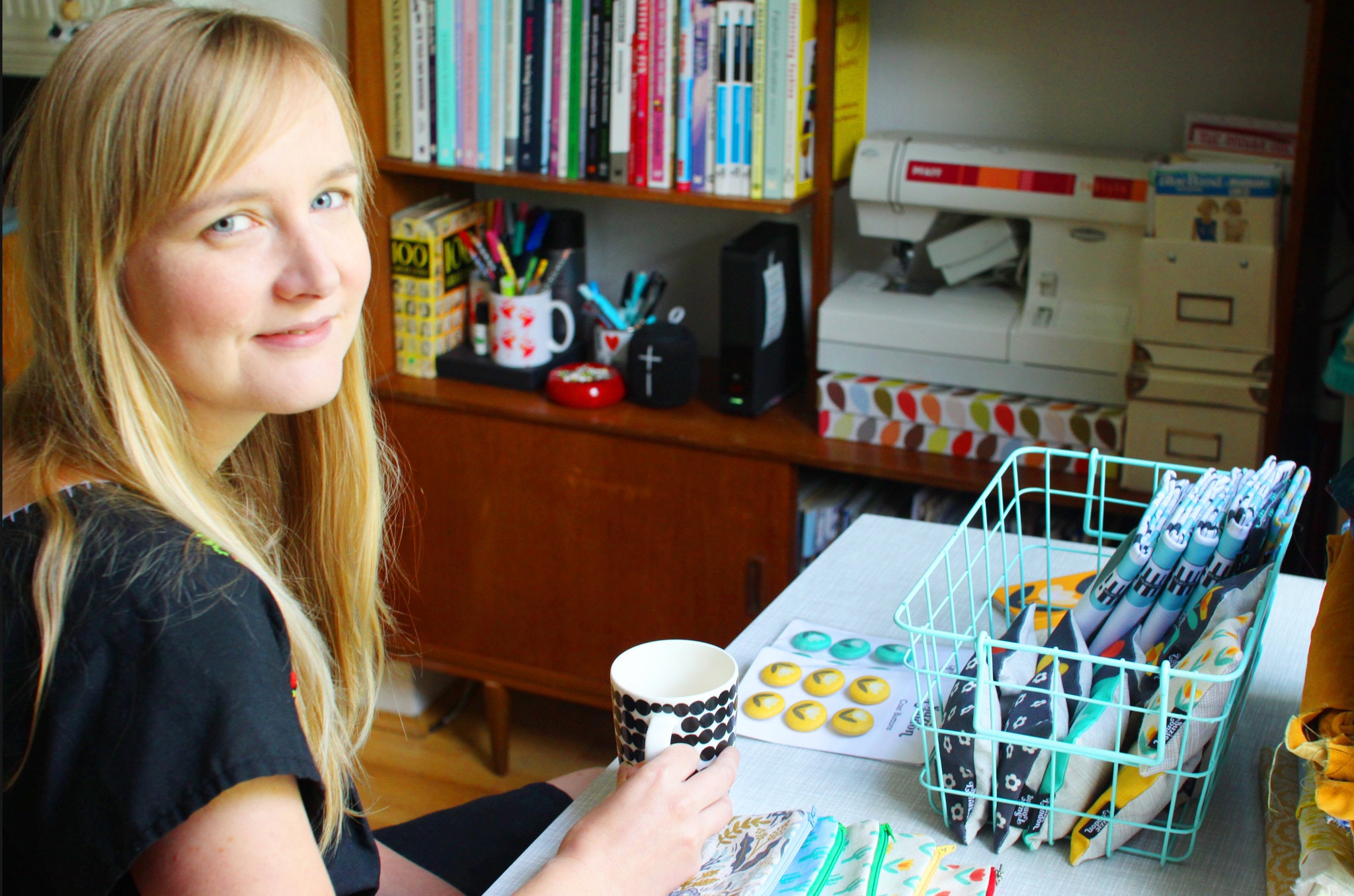 THE SUNDOWN SOCIETY'S MISSION:
#TheSundownSociety is an online new brand that offers cool and quality clothing for the ones who like to be comfy at home - all designed and made in London. They fight against self-negligence, faded chillpants and passion-killer sleepwear. Because life is too short for embarrassing pyjamas. Join them and take pride in your home clothes!