We're so excited that Suzie London has a pop up shop in the windows of Nest in Crouch End for the month of May!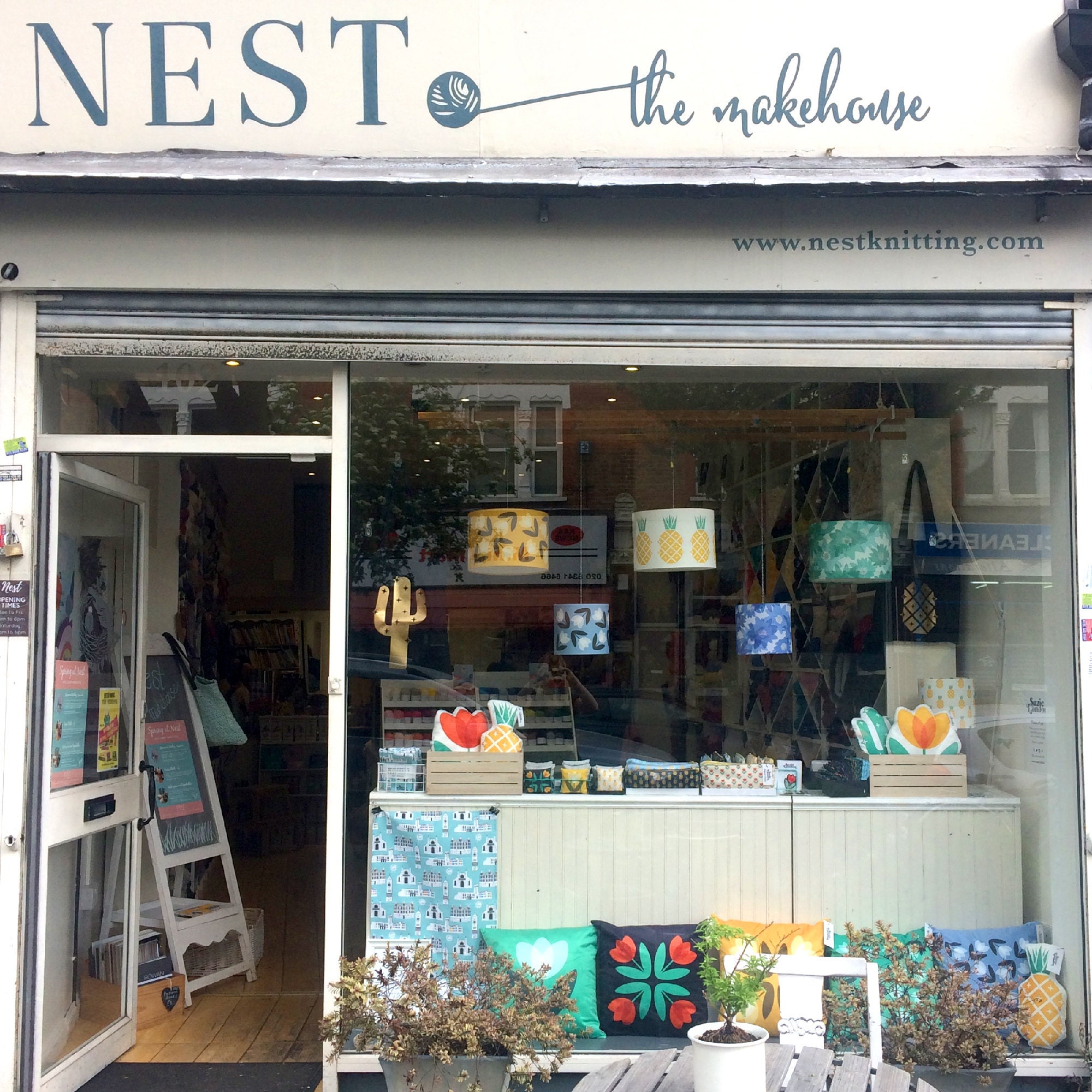 Nest is a local Crouch End knitting and sewing school and shop, where Suzie is also teaching two 'Make a pair of espadrilles' workshops.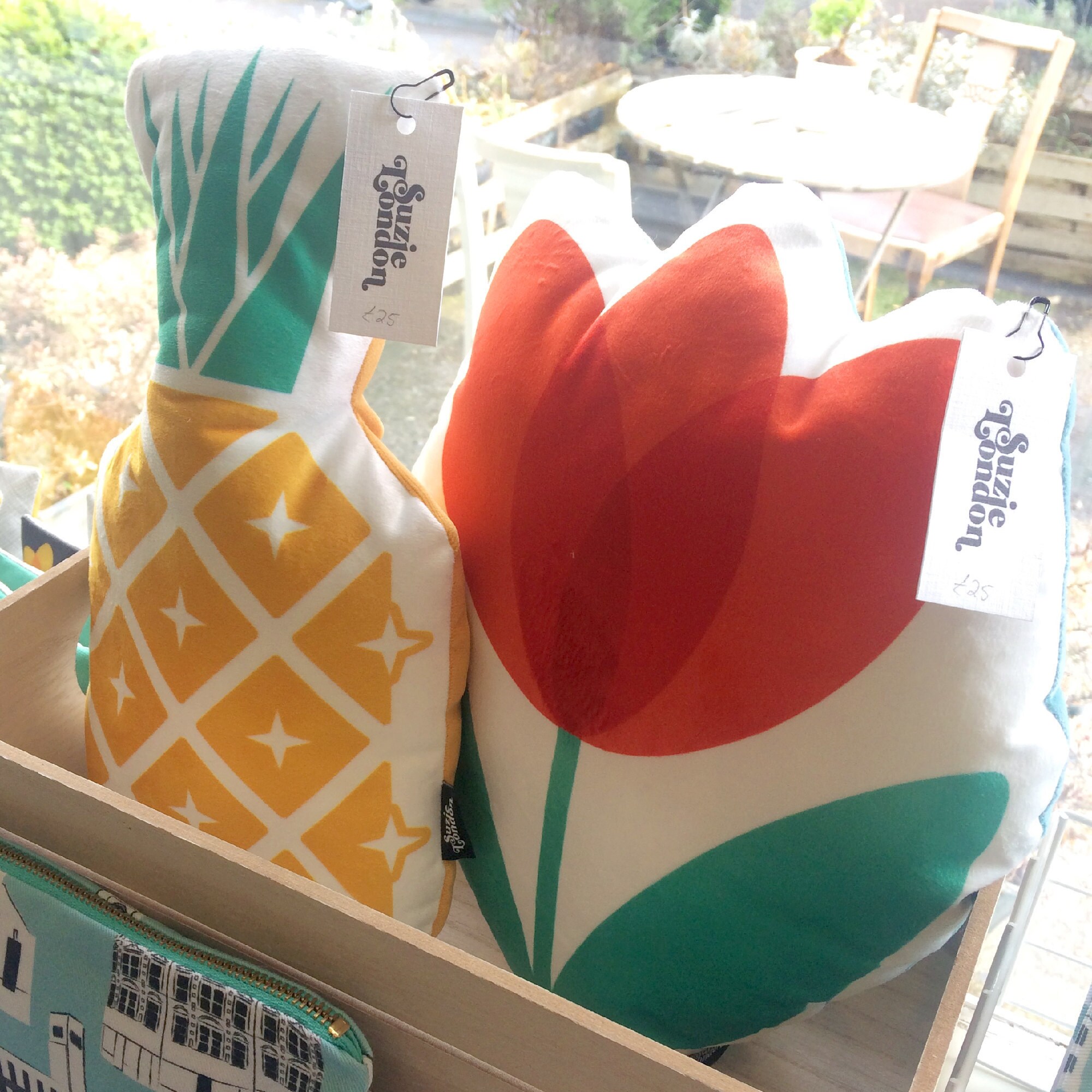 Visit Nest to shop Suzie London's range of original textile products including lampshades, cushions, zip pouches, lavender bags, coat buttons and the NEW Crouch End tea towels.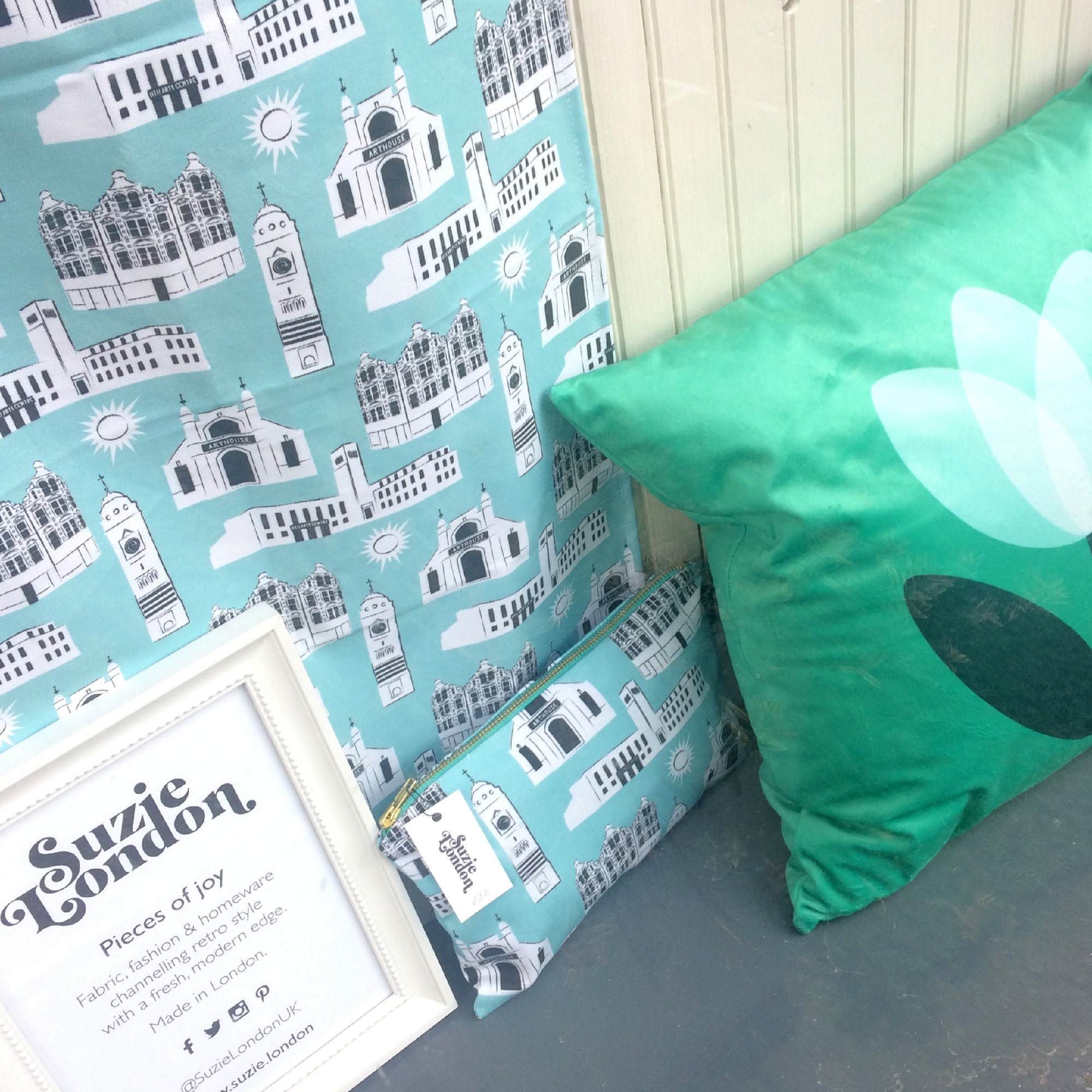 All textile products are digitally printed in London using eco-friendly inks, and the cushions, lampshades, zip pouches and lavender bags are all sewn and made by Suzie in her Crouch End studio.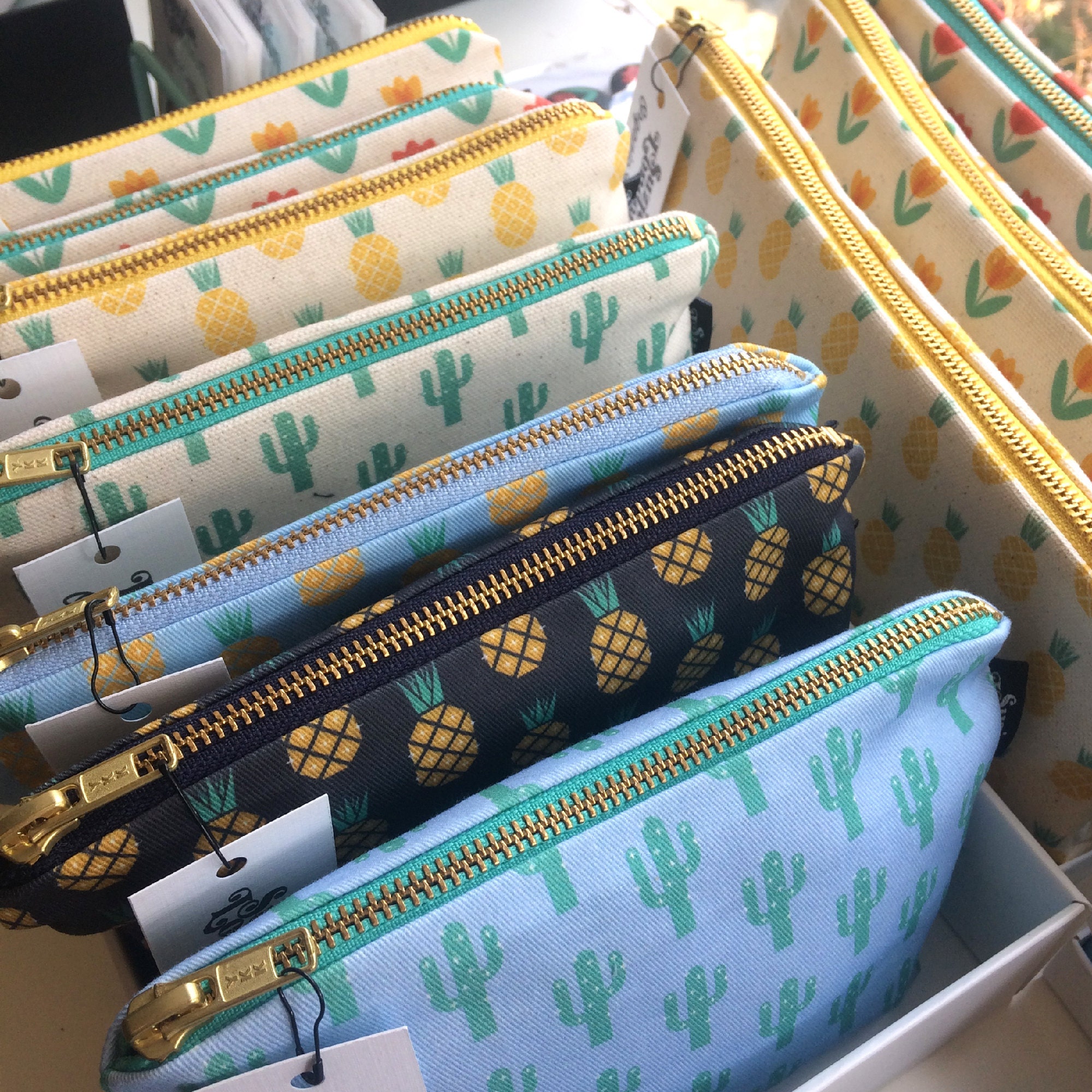 There are also a range of fabric swatches in the shop, including organic cotton, linen and bamboo, which are all available to order by the fat quarter or metre.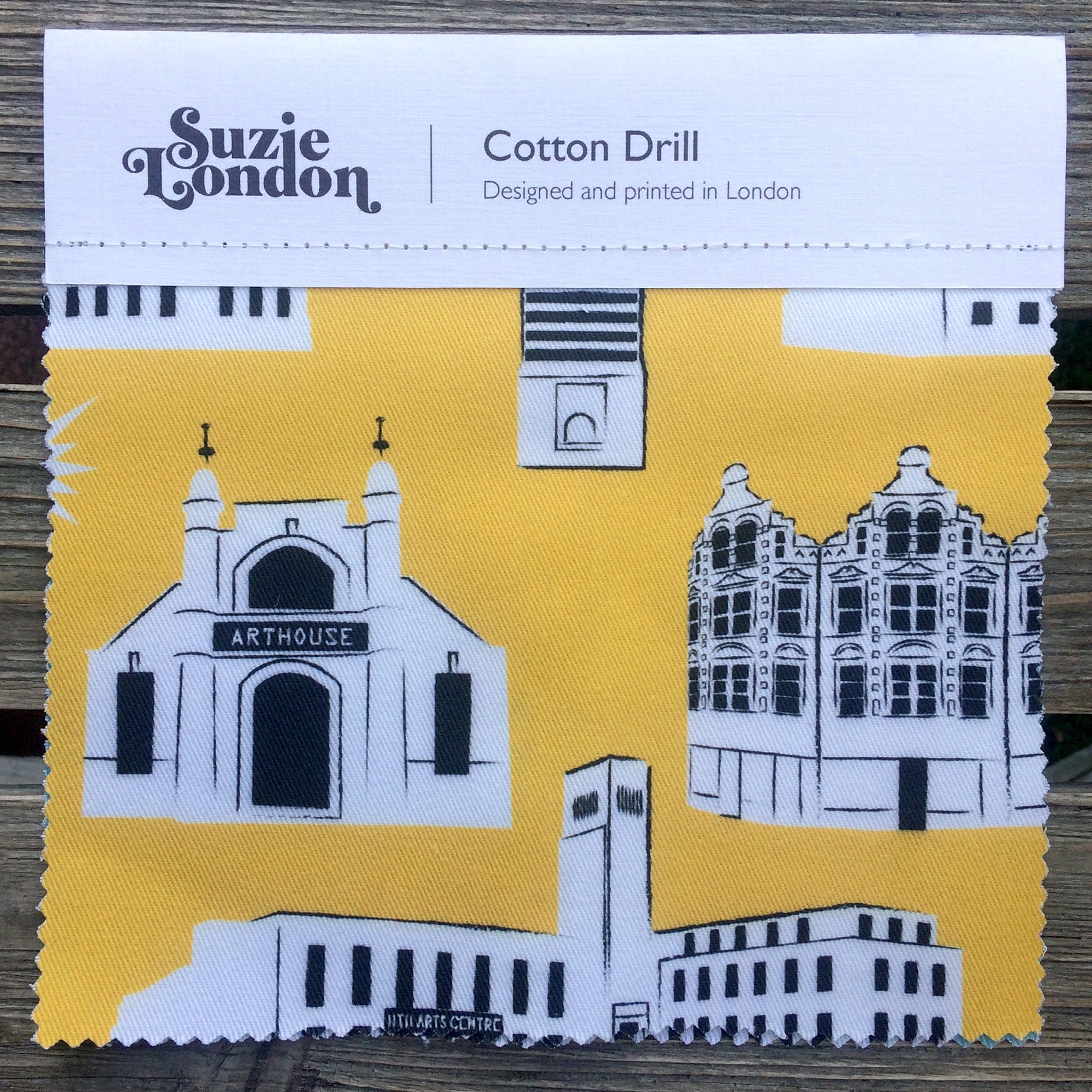 Visit Nest before the end of May to see the Suzie London pop up shop!
Nest opening hours:
Monday-Friday 2-6pm
Saturday 10am-6pm
Nest, 102 Weston Park, London N8 9PP