I'm super excited to announce that my Strappy Espadrilles have been nominated in the Mollie Makes Handmade Awards 2017 in the Product of the Year category!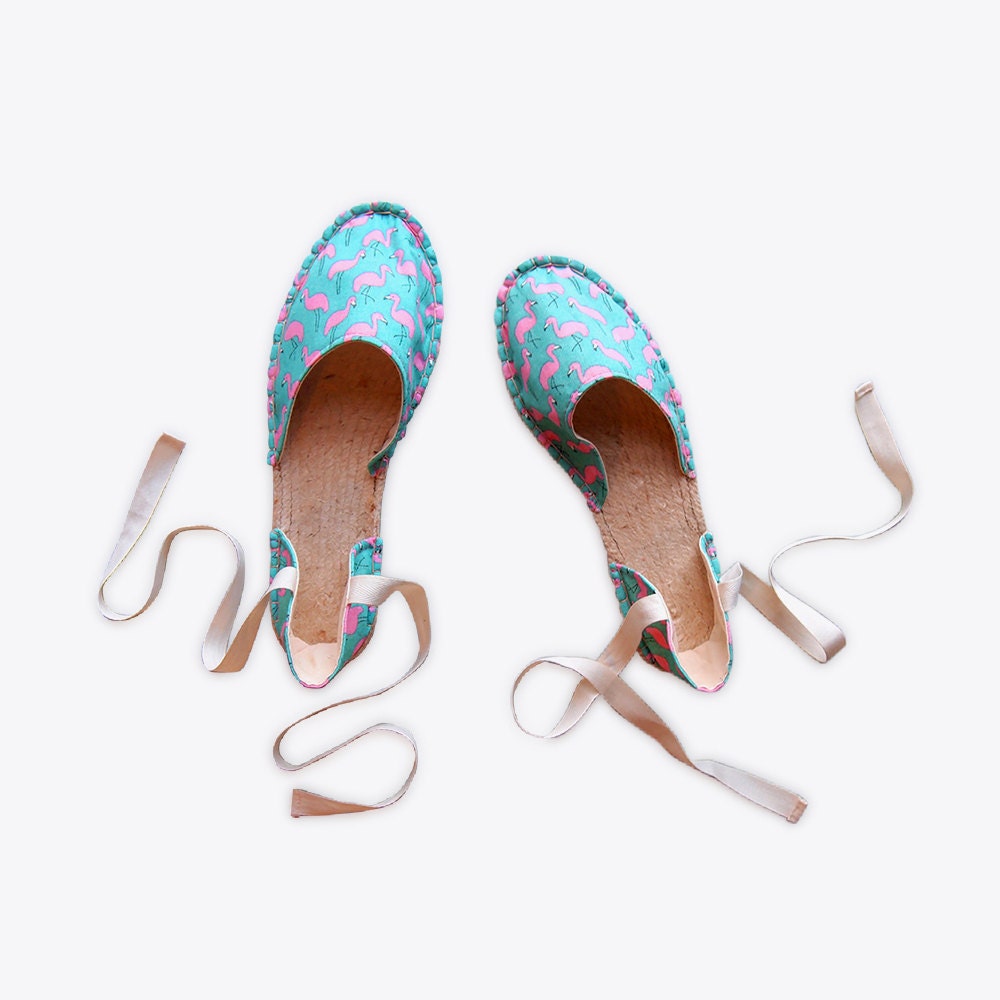 This is a new, online-only category, voted for by you, the public! Take a peek at all nine nominees on the voting page to choose your favourite product.
If you love my espadrilles, then please vote for me!
Also, if you'd like to learn how to make your own strappy espadrilles, I'm teaching a workshop at The Village Haberdashery in West Hampstead, London on Monday 3rd July, from 6:30-9:30pm. Find out more and book your place here.